Category: Sqf Certification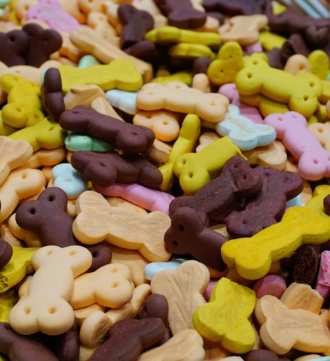 Accelerated by the stay-at-home trends of the pandemic, the market for pet food products continues to grow. According to Alltech's 2022 Agri-Food Outlook, gl...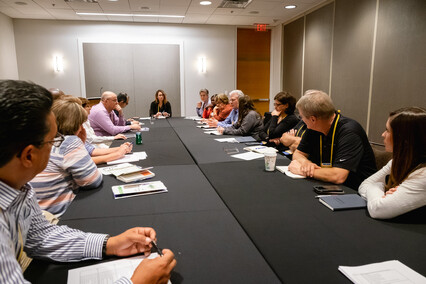 SQF training plays an important role in the implementation and ultimate success of an SQF System. In addition, The SQF Trainer plays a vital role in practiti...

Starting October 4, 2021, SQFI has introduced four code amendments to be implemented and audited with the applicable Edition 9 codes: