The Benefits of Earning Food Safety Certification
Earning food safety certification is a significant milestone for many food sites. Those who participate in certification programs demonstrate their commitment to upholding the highest levels of safety and quality and participate in a global effort to improve food culture for communities worldwide.
The Safe Quality Food (SQF) Program is recognized by retailers and food services
providers worldwide as a rigorous, credible Food Safety Management
system.
SQF is the only certification system recognized by the Global Food Safety
Initiative (GFSI) that offers certificates for primary production, Food manufacturing, packaging, storage, and distribution. This enables suppliers to assure their customers that Food has been produced, processed, prepared, and handled according to the
highest possible standards at all levels of the supply chain.
Get Started With SQF Food Safety Certification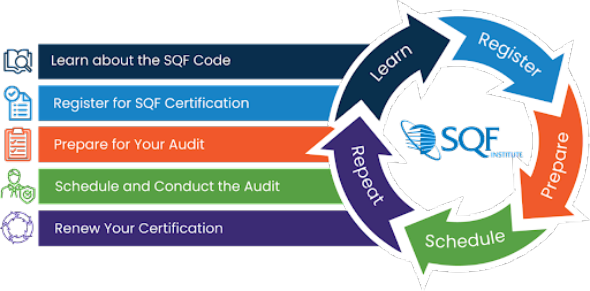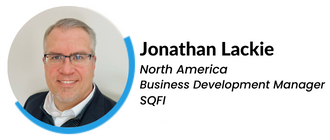 The Safe Quality Food (SQF) program is a pathway for food sites to produce safe and quality food products. It's a rigorous and credible program that is sought after by retailers, brand owners, and food service providers world-wide.
Through SQF certification, you can:

•Build confidence with your retailers
•Protect your brand
•Expand your reach through strong trading partnerships
Also recognized by the Global Food Safety Initiative (GFSI), the SQF family of food safety and quality codes are designed to meet industry, customer, and regulatory requirements for all sectors of the food supply chain – from the farm all the way to the retail stores.
How to Prepare for SQF Food Safety Certification
There are several ways to learn how to implement the SQF program within your food category. It's a matter of finding the path that best fits your business. Whatever your path looks like, the SQF Code drives all standards food sites must meet in order to achieve certification. To ensure each site has a comprehensive understanding of the code, SQF provides its participants with an ever-growing supply of educational resources, training and support.
Among the best resources includes new online training that provides sites with a comprehensive understanding of the SQF Code and a path for successful certification.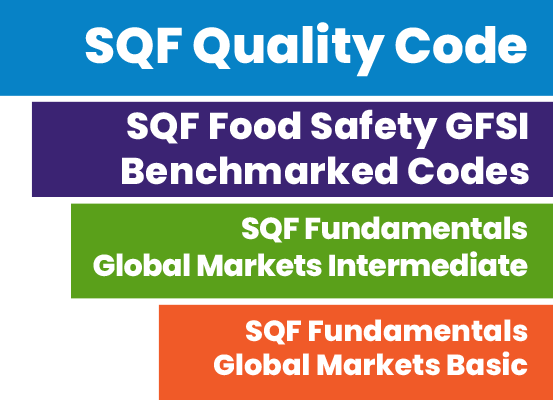 Boost Your Brand's Credibility and Unlock Growth Opportunities with Our Food Safety Program
Gain the trust of your trading partners and unlock growth opportunities for your business by implementing a food safety program.
Businesses that earn food safety certification can:
• Expand business opportunities by becoming more attractive to retailers
• Manage risk by identifying and preventing external and internal threats
• Improve efficiencies that can reduce costs and waste
• Maintain trust among customers who recognize your high standards
WANT THE LATEST INFORMATION?
SIGN UP TO RECEIVE THE SQFI EMAIL NEWSLETTERS FOR THE MOST UP TO DATE INFORMATION ON FOOD SAFETY TOPICS.