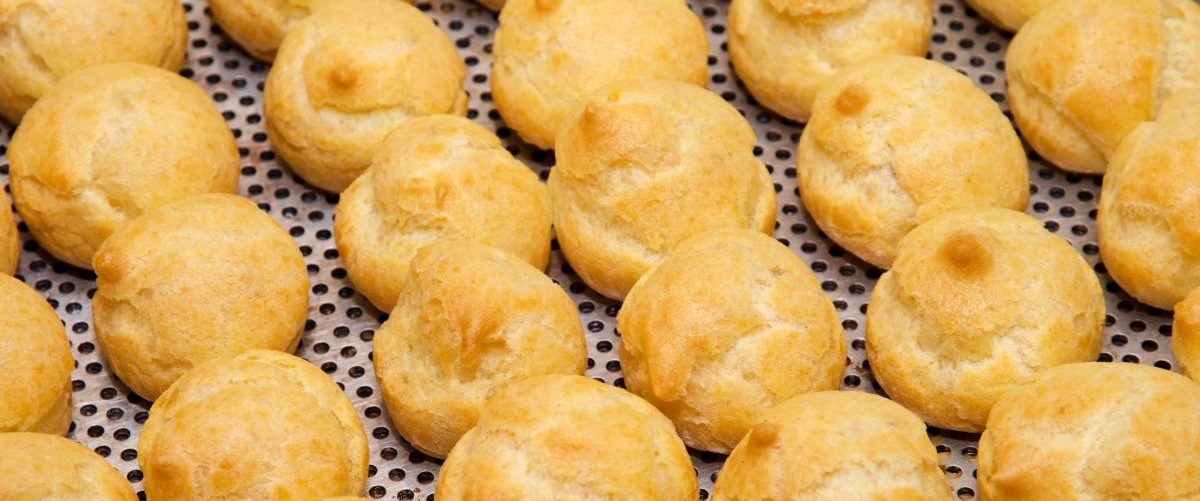 Reduce Costs While Increasing Customer Loyalty with SQF Quality Certification
April 6, 2021
By LeAnn Chuboff, SQFI VP of Technical Affairs
You and your colleagues have put a lot of time and hard work into becoming SQF certified. Congratulations, this is no small feat. Now that your site has preemptive measures in place to protect against recalls, what comes next?
Your next step is to look into becoming SQF quality certified. You may ask, "LeAnn, what is SQF quality certification and why should we add an additional certification when we've met retailer and wholesaler requirements with a food safety certification?".
These are great questions.
SQF Quality Certification Benefits
Reduce Costs, Increase Production Accuracy, Decrease Waste.

Becoming SQF quality certified can help food manufacturers stay competitive, by going beyond the baseline requirement for many purchasing companies. The SQF Quality Code can take the competitive edge a step further, as it is an added certification which demonstrates a company's commitment to food quality in addition to food safety.
While it is true that retailer and wholesaler expectations are met with SQF Food Safety certification, having an SQF quality certification will take your management systems to the next level and save your site money in the process. Where food safety certification ensures that your site has the food safety management processes in place to control food safety risks, having a food quality management system pushes your site to identify, monitor and control quality threats in your operation. By adhering to the principles laid out within the SQF Quality Code, your site can enforce consistency and conform to customer demands, all while reducing costs to making your product.
Becoming SQF quality certified translates into a variety of cost saving and operations improving benefits. Having an SQF quality management system in place will help increase production accuracy, while decreasing waste and customer complaints. This control over production will then lead to a decrease in quality complaints from customers, which will increase customer satisfaction and loyalty.
Here is a scenario to consider:
You are a cookie manufacturing site. Your most popular product is a 10 oz box of chocolate chip cookies. Lately, you have been receiving customer complaints that your cookie is too dry, not chocolatey enough, or the box of cookies seem lighter than they were a few months ago. Your team has noticed the inconsistent shipment weights as well. This might indicate that despite meeting food safety requirements, deviations might have occurred at a critical quality point (CQP), perhaps even multiple points, that affects product quality.
Now your site needs to perform a series of costly actions to remedy the situation. You will need to compensate the customer, repair customer relations, and restock the stores where the product was purchased. Your profit from these boxes of cookies have been negated by these actions, and in addition, you have wasted ingredients during production.
The SQF Quality solution. By adopting the principles within the SQF Quality Code and becoming quality certified, you will be better equipped to control process variation. You now have measures in place that will help identify quality CQPs so that your cookie dough is perfectly moist and chocolatey without excess ingredient waste, and each box contains as close to 10 oz of cookies as possible. You are now consistently delivering on your customers' expectations and will see a decrease in complaints and an increase in satisfaction.
Showcasing the SQF Quality Shield
Sites who achieve and maintain certification to the SQF Quality Code are granted permission by their certification body to use the SQF quality shield. A site can use the SQF quality shield to indicate that their site has a quality system that meets the SQF Quality Code requirements.
Food quality is driven by customer perspective and demands. The better your site can control process variation, the more equipped you are for meeting these expectations and increasing production efficacy.
For more information about how to implement a quality management system, download the SQF Quality Code Edition 9.