SQF February Roundtable


How to Conduct a Risk Assessment
Wednesday, February 23, 2022
2:00 - 3:00 pm Eastern

The best-kept secret to SQF is the power of risk assessment. The risk assessment is an integral part of the SQF Code, the foundation of any food safety system, and has the power to provide you with the pathway on how to identify and control the food safety risks at your site.
The key is knowing how to conduct one! This interactive roundtable will provide an overview of how to conduct a risk assessment and work through some real-world examples.

We will end the session with a bit of fun, trivia, and prizes too!
Hosted by: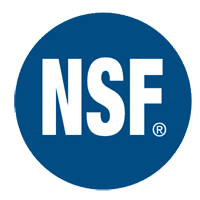 Learn more about NSF: www.nsf.org
Facilitators: